To Plurawatt
Look through our eyes!
Due to the ever-increasing energy demand, the depletion of fossil resources and the harmful effects it has on the environment, our country also needs renewable energy resources, as it does all over the world. Sunlego Energy Systems Inc. by not being indifferent to this demand that our country needs, was established in 2009 as an R&D company in the field of renewable energy and started its investments in 2012. Bringing a breath of fresh air to the solar energy sector with the Plurawatt brand in 2013, Sunlego Energy Systems Inc. has declared to be assertive in the field of solar energy with its experienced and visionary management staff.
We are always with you…
Even years after…
Customer satisfaction has been our priority since the day we started production as Plurawatt. In addition to our understanding of quality, we are proud of being a sought-after brand in our industry by always standing behind the products we produce. In the Plurawatt family, you are valuable not only the day you receive the panel, but every day.
We have one job and one purpose
Producing only the best panel
Plurawatt only produces panels. It is not a company that builds power plants or produces projects. For this reason, we spend all our energy and effort to produce the highest quality and highest efficiency panels. You will also prefer Plurawatt panels to get the highest efficiency from your investment.
A Plurawatt Panel
How does it make a difference?
The biggest need of today's world is energy… The point we have reached today is very pleasing for us, on this road that we set out in 2009 to produce an alternative solution to this need within the borders of our country. We work for you to get maximum efficiency in each cell with our expanded production capacity and highly engineered panels. Together with those who invest in the sun, we contribute to nature and our world.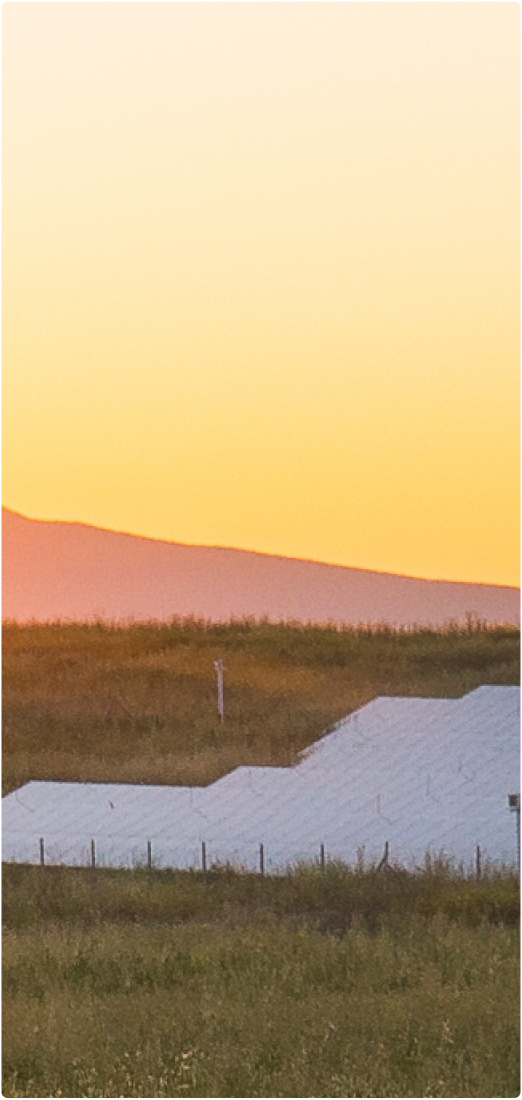 Where you can get plurawatt panels
Meet our solution partners